Fill in your details in the form and we will send you a link to join. Want to do even more?  You can help us in a number of ways:
Help us create the catalogue of questions
Bring your expertise in Finance, Health, Education, etc.
Come canvassing with us
Simply check the boxes on the form and off you go. Thank you for your support!
Frequently Asked Questions
Frequently Asked Questions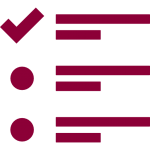 Should we legalise abortion? Collect Back Tax from Apple? Legalise Cannabis? And what should be the priority for Fingal? Whatever the issues, give us your view. Using data on current taxation and expenditure, we will show you the impact of your decisions and let you come up with your own Programme for Government. We then take the data from all respondents and create a system that works for everyone.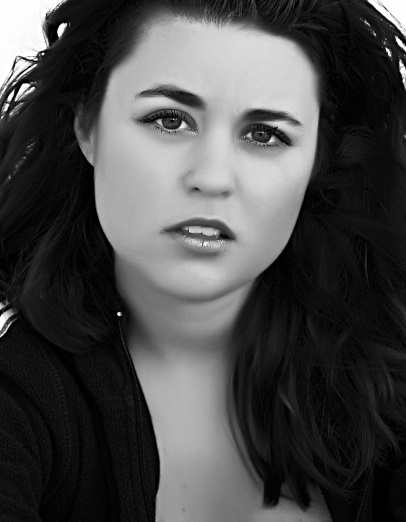 Dr. Roslyn Fuller is a lecturer in International Law and the author of Beasts and Gods: How Democracy Changed Its Meaning and Lost Its Purpose. Having researched democracy for over ten years, she ran as an Independent in Dublin Fingal in the 2016 election. She believes that real democracy can only be achieved when all citizens are continuously involved in decision-making.
While Ireland is more progressive than most Western countries on involving people directly in certain decisions (referenda, Constitutional Conventions, etc.) ultimately power still resides with TDs and their political parties. Roslyn believes that educating citizens on political decisions and continuously asking for their input can help to shift power to the people as a whole rather than keep it limited to a chosen few who are vulnerable to the influence of special interests and wealthy corporations.
The People's Programme is a first step in proving that a large number of people can be trusted to set responsible political priorities and Roslyn hopes to expand the usage of such processes to all of Ireland over the next two years.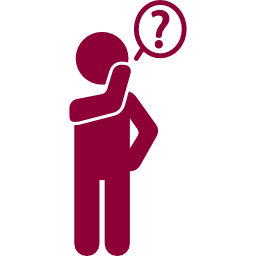 While this vote is not legally binding on your elected politician, votes like this can help us to build a direct democracy in several ways:
Public opinion matters. If it didn't, political parties wouldn't spend so much money on opinion polls. And the People's Programme is the Mother of all Polls giving your elected TDs in Fingal, and across Ireland, first-hand data on what their constituents really think.
The people aren't stupid and the People's Programme will prove it. Time and time again politicians in this country have argued that it takes specialists to make tough political decisions (ironic given that most ministers are not even experts in the area of their department). With the People's Programme we can show TDs that a crowd of people can come up with sensible policies.
This is only the beginning. If we can show that widespread political participation works, we will be able to run this process on a continuous basis. No TD will ever be able to claim that the people want something if our data shows they don't. We can enforce transparency on the entire political process!